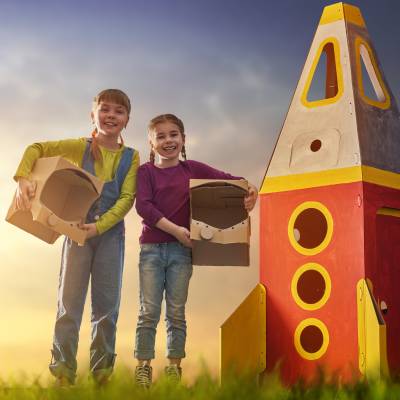 In Partnership with the National Repertory Orchestra
BIFA Art Camp
Breckenridge International Festival of Arts
Activate your right brain by joining us for three days of creative activities! Taught by local and visiting artists, BIFA Art Camp emphasizes artistic expression in the broadest possible sense, with experiences ranging from the musical to the artful and the adventurous to the…
Activate your right brain by joining us for three days of creative activities! Taught by local and visiting artists, BIFA Art Camp emphasizes artistic expression in the broadest possible sense, with experiences ranging from the musical to the artful and the adventurous to the playful. Campers can enroll in morning or afternoon sessions, or both. Best for youth ages 5-10.  Drop off as early as 8am. Pickup available until 5pm.
Pricing (includes materials and tools)
Breck Create Members: $105
Non-Members: $140
Check-in
For summer camps, please check in at Quandary Antiques Cabin, 133 S. Ridge St. Location may change depending on weather and scheduling.
A.M. BIFA Art Camp - Adventure + Creativity
In this class, we will transform used cardboard boxes into a magic spaceship! We will sketch ideas for a spaceship that we can really go inside. We will work together to assemble the boxes into the spaceship, and then we will paint the outside different colors. 3…2…1…blast off!
Instructor
Alie Mahoney
P.M. BIFA Art Camp - Creativity + Play
This workshop is all about play as process. Participants will be painting without paintbrushes and use markers in a way they never have before. Projects will include marbling, printing, stenciling and fabric dying.
Instructor
Kia Neill