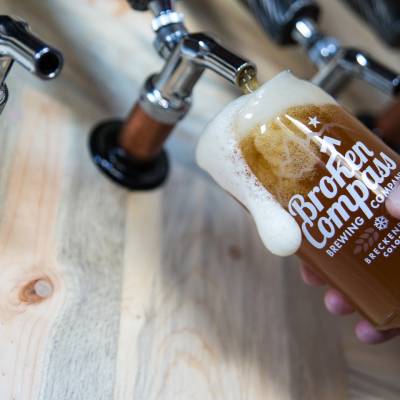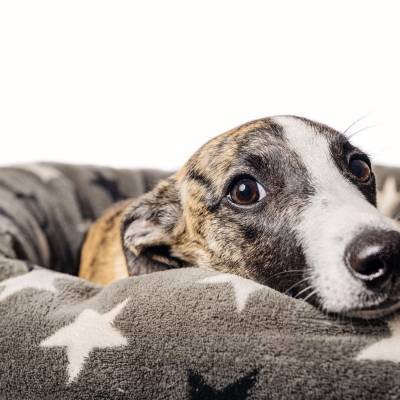 Drafts + Crafts: Doggy Style
Hop off the mountain and onto the Arts District for the happiest hour! Drafts + Crafts is a social class where the creatively timid and the naturally artistic can hang together while getting creative. This summer we're doing Drafts + Crafts doggy style! Create a dog bed for…
Hop off the mountain and onto the Arts District for the happiest hour! Drafts + Crafts is a social class where the creatively timid and the naturally artistic can hang together while getting creative. This summer we're doing Drafts + Crafts doggy style! Create a dog bed for your favorite pooch while enjoying a craft beer from Broken Compass Brewery. Pre-registration is required and includes one drink. Additional drinks and materials for larger beds are available for purchase. Well behaved pooches welcome!
Pricing
Breck Create Members: $18
Non-Members: $25
Age Requirement
Participants must be 21 or older to participate.
Instructor
Jordan Thomas
Check-in
For classes taking place on the Arts District campus, please check-in with the instructor at the class location.