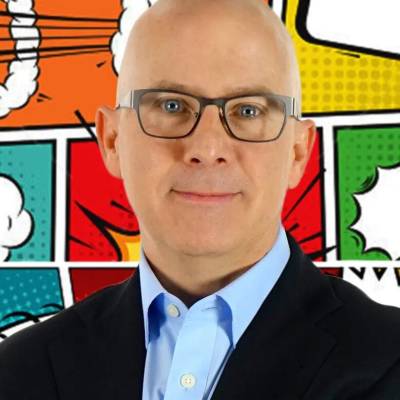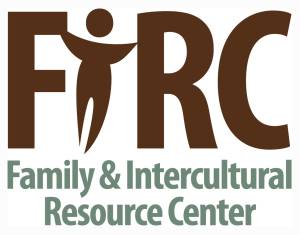 FIRC Night Out with Brad Montgomery
FIRC Night Out w/Brad Montgomery
Reserved
Join us for FIRC's largest fundraiser of the year! Every ticket and donation helps FIRC obtain vital funds to enhance the quality of life for our community members through collaboration, skill building, and connection to resources. FIRC elevates you to new heights, lifting the…
Join us for FIRC's largest fundraiser of the year! Every ticket and donation helps FIRC obtain vital funds to enhance the quality of life for our community members through collaboration, skill building, and connection to resources. FIRC elevates you to new heights, lifting the community since 1993!
More about Brad Montgomery:
Brad teaches people how to use emotional & social to boost performance, creativity, innovation & profits. He turns typical meetings into transformational events using the power of encouragement. Oh, and he's pretty funny. Brad has transformed audiences in all 50 states and on four continents. His clients include Microsoft, Verizon, the FBI (yes, that FBI) the CIA (yes, that CIA) and the IRS (where he withheld 30% of his best strategies.)
Brad specializes in using humor, interactivity, sound, music and visuals to ignite audiences so that they can use happiness as a tool to improve their lives and their jobs.
Audiences and meeting planners describe Brad as "authentic." He's a real guy on stage and off. Thinking of a canned & over-polished motivational speaker? Brad is the polar opposite. Other speakers TALK about happiness. But Brad SHOWS them how to harness the power of happiness in hands-on experiences that they'll remember and implement. It's the difference between a "speech" and an "event."
VIP Ticket includes: A drink ticket and a variety of hand-crafted popcorn carefully packed to ensure happiness!
First 250 admissions receive a take-away gift!
Jun 09, 2023
•
7:00pm
, Friday
Doors/Cocktail Hour @ 5:30pm