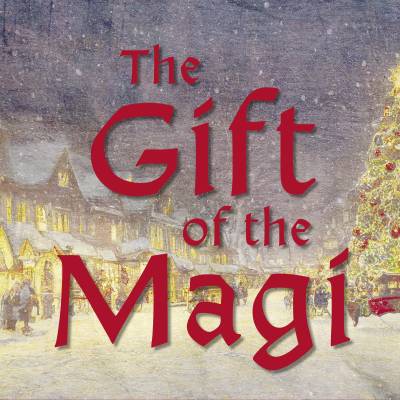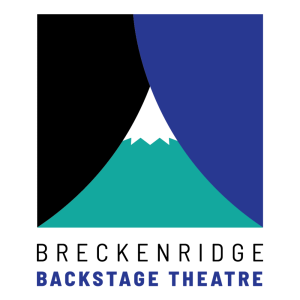 Colorado Premiere! A new holiday musical!
The Gift of the Magi
Based on the beloved 1905 short story by O. Henry, this holiday chamber musical follows Jim and Della, a young husband and wife with full hearts and empty pockets, seeking the perfect Christmas gifts for each other. This uplifting musical features a spirited 80-minutes of live music, singing, and dancing. Celebrate the joy of love and hope with Breckenridge Backstage Theatre this holiday season! Perfect for all ages!
Rated G
Run time: 80 minutes + 15 minute intermission