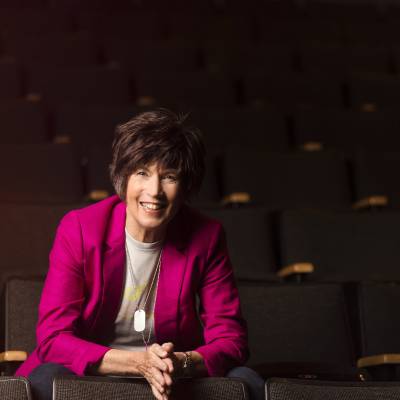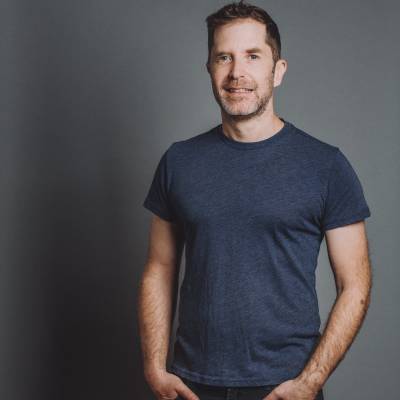 Presented by Carriage House
Ullr Comedy Night
GA – Seated (First come first serve seating)
A night of laughter and fun to benefit Carriage House. Join us to enjoy a silent auction and two outstanding comedians. Award Winning Comedian Nancy Norton is a former registered nurse who now heals with humor. Norton tours nationally and internationally. She draws material from…
A night of laughter and fun to benefit Carriage House. Join us to enjoy a silent auction and two outstanding comedians. Award Winning Comedian Nancy Norton is a former registered nurse who now heals with humor. Norton tours nationally and internationally. She draws material from everyday life experiences and growing up in a big Ozark family, working as a nurse, being a single mom, spending months in Nepal adopting her son and yes, there are a few airplane jokes.
Andrew Orvedahl is a comedian, writer, and actor based out of Denver, Colorado. As a stand-up, he has appeared on several late-night shows including The Tonight Show Starring Jimmy Fallon. He also co-created and starred in the sitcom Those Who Can't, currently on HBO Max.
Ticket sales support the building of the new playground at Carriage House Early Learning Center in Breckenridge.
Dec 08, 2023
•
8:00pm
, Friday
Doors @ 7pm