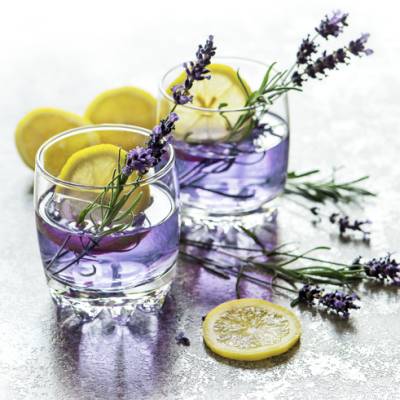 Wildcrafted Mocktails + Mixers
Join Wild Food Girl (Erica Davis) for a unique happy hour experience.  Learn about herbs and how to use them to create a delicious and relaxing alcohol alternative. Erica has been eating wild plants for more than 20 years and is currently working on a book about the subject. Find her…
Join Wild Food Girl (Erica Davis) for a unique happy hour experience.  Learn about herbs and how to use them to create a delicious and relaxing alcohol alternative. Erica has been eating wild plants for more than 20 years and is currently working on a book about the subject. Find her at www.wildfoodgirl.com.
Pricing
Breck Create Members: $38
Non-members: $50
The cost of the class includes materials and use of studio equipment.
Age Requirement
Participants must be 21 or older to participate.
Instructor
Erica Davis
Check-in
For classes taking place on the Arts District campus, please check-in with the instructor at the class location.