Breck Create partners with Summit County schools on both recurring and one-time, in-school programs, offering teachers and schools throughout Summit County the opportunity to engage students and meet its curricular and social emotional learning objectives through art. Breck Create's school-based educational programs are 100% underwritten by generous contributions from individuals, philanthropic corporations and private foundations.
Please email drea@breckcreate.org if you are interested in learning more. 
Current + Ongoing Programs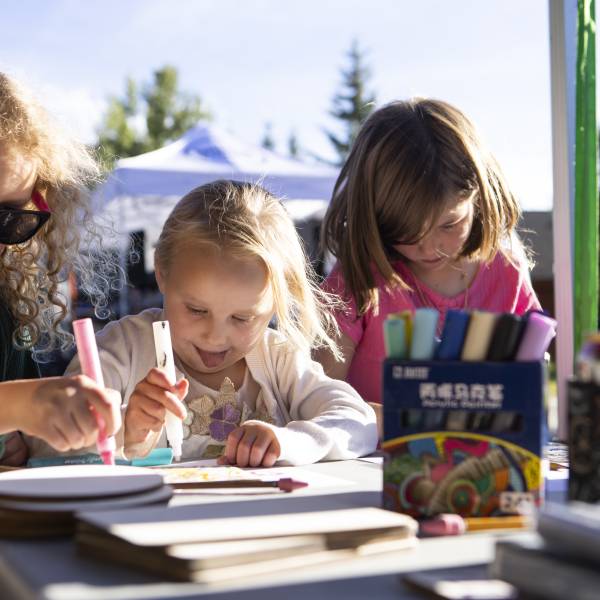 Marker Collection
Breck Create is hosting a drive to collect spent ballpoint pens, markers (washable, permanent and dry erase), and highlighters for an initiative called Precious Plastic. Of the five participating schools, the one that collects the most by weight will win a free AirStage concert for the last day of school.
Precious Plastic's mission is to keep plastic trash out of the landfill by transforming it into art. Using specially designed machines, plastic is shredded, melted, and used for art projects and classes on our Arts District Campus.  Interested in getting involved?  You can learn more about the Precious Plastic initiative here (insert link to Precious Plastic page).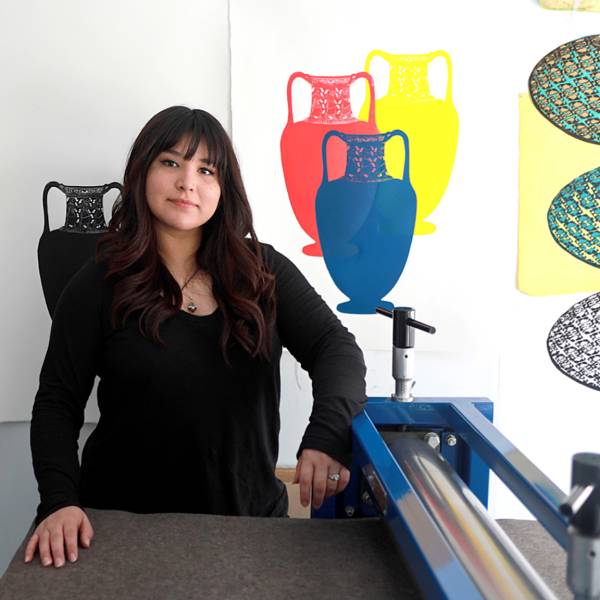 Artist-In-Residence WorkshopS
Artists selected for Breck Create's Artist-in-Residence program engage with the community in a variety of ways, including teaching in-school workshops at local schools. For example, in fall 2022 Los Angeles-based artist Stephanie Mercado, taught a block-printing workshop at Snowy Peaks Junior and Senior High School entitled "Exploring Connection – Self Portrait in Breckenridge Landscape." In this block printing workshop, participants carved a self-portrait that is representative of self as human, animal, plant, or object. Each carving was printed on paper and collaged to create an artwork that represents one's connection to their surrounding environment.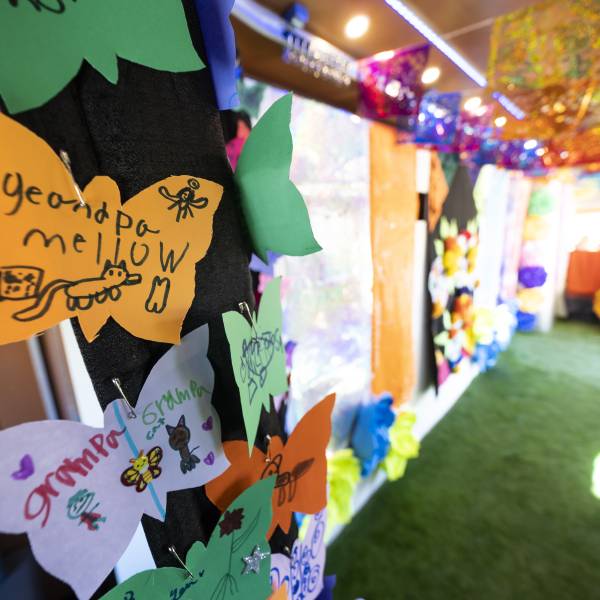 AirStage Ofrenda
Breck Create's most far-reaching educational endeavor in 2022 was the AirStage Ofrenda (shown in the photo above), an immersive installation created by artist Adrian Marban and in partnership with the Mexican Cultural Center (MCC). This mobile altar inside Breck Create's AirStage - a 1975 Airstream trailer that the organization retrofitted into a mobile stage in 2021 - reinvented the traditional Día de Muertos altar in an unlikely space, inviting viewers to step into a world honoring the dead, featuring characters and symbols from Mexican folklore. After making its debut on the Arts District Campus for Breck Create's Día de Muertos festival, the installation traveled to Frisco Elementary, Summit Cove Elementary, immigrant-rights organization Mountain Dreamers, Silverthorne Elementary and Dillon Valley Elementary. Students were invited to honor a deceased loved one by coloring paper cut-outs of butterflies and attaching them to a fabric panel.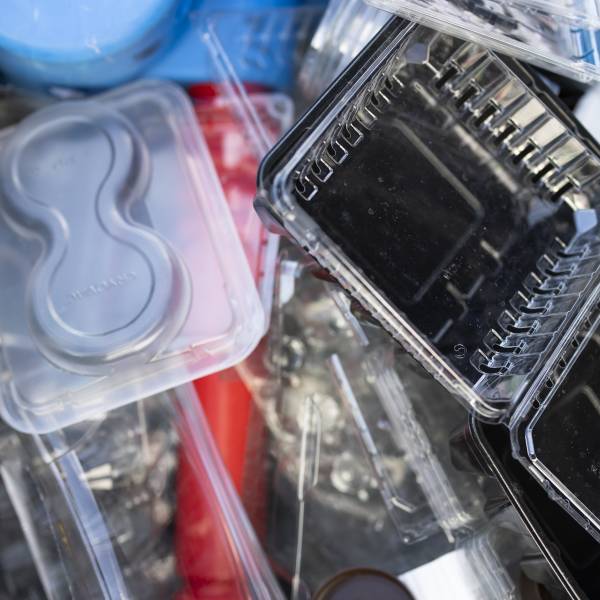 MLK Day Service Project
As part of a service project for Martin Luther King Jr. Day, students at the Peak School spent four months collecting clean and label free #1, #2, #5 & #6 plastics for incoming Artist in Residence and BIFA Trail Mix Artist, Calder Kamin.  Calder spoke virtually with the students about her process of turning trash into art.  Calder used their collected plastic to create the BIFA Trail Mix Installation "Once Upon a Time in the Future" and invited the students to her free community workshops to create mushrooms that accompanied the Pegasus sculpture. The unused collected plastics were donated to our Precious Plastic initiative.
Learn more about: