We're open! Stroll through the heart of downtown Breckenridge and tour the Arts District's lively campus of renovated historic structures converted into world class art studios. The campus offers visitors the opportunity to connect with local, regional and national artists in a picturesque mining town setting with spectacular views. Pop into one of our local artists' cooperative studios and stay for a class or workshop!
The Breckenridge Arts District Campus is a Certified District in the Colorado Creative Industries Creative District Program.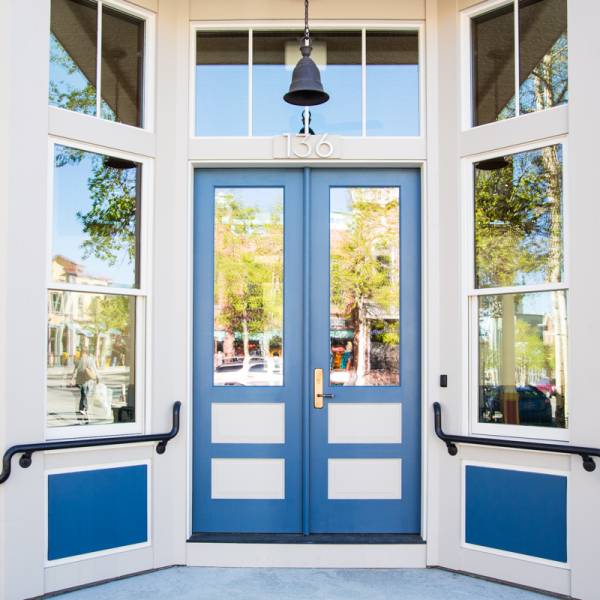 OLD MASONIC HALL
ART + INFO
136 S. Main Street
The interior gallery space at Old Masonic Hall features a contemporary series of seasonally rotating installations, events and interventions employing visual art, performance, film, digital media and social practice.
Guests can register for classes, purchase tickets and learn about all of Breckenridge's arts offerings in the storefront of Old Masonic Hall, home of Breck Create's Ticket Office.
HOURS (REGULAR)
Monday Closed
Tuesday 10am–8pm
Wed–Sun 10am–5pm
BETWEEN PROGRAMS
Sept 6–20 Closed
Robert Whyte House
Randall Barn
Ceramics Studio
Open Door Artists + Programs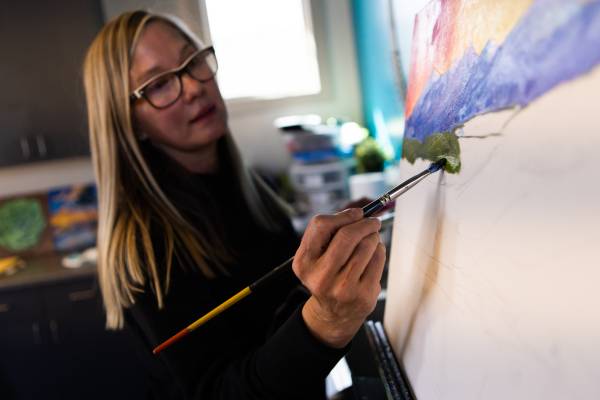 LOCAL ARTIST: Tracy Bligh
RANDALL BARN
Breckenridge based oil painter and clay sculptor, Tracy Bligh has been painting the beautiful Rocky Mountains for the past six years as well as sculpting its amazing wildlife. Prior to moving to Colorado with her husband in 2017, Tracy owned a successful art studio and gallery located in the Texas Hill Country. For twenty years she enjoyed teaching art to youth and adults while producing and exhibiting her own work, not only in her gallery but also in a number of Texas galleries and in Telluride, CO.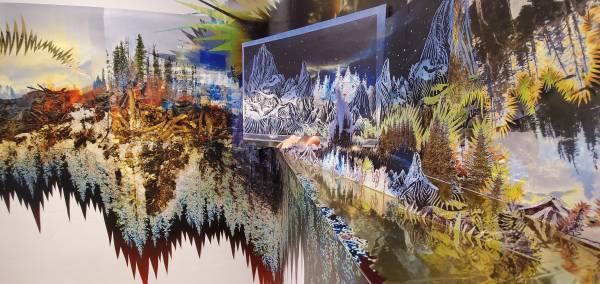 LOCAL ARTIST: Kia NeilL
LOWER CeRAMICS STUDIO
Kia Neill is a multidisciplinary artist working in mixed media drawing, sculpture, installation, painting, and photography. She grew up in a family of artists and believes her passion for working in and incorporating multiple art medium together comes from having access to her parents in-home art studio since she was a child. Neill is native to Chicago Illinois, received her MFA from The University of California, San Diego, and was an Artist in Residence multiple times here in the Breckenridge Arts District, before making the mountains her permanent home. Her most recent large scale project is at Meow Wolf Convergence Station in Denver, and she teaches regularly at  Breck Create.

Visiting Hours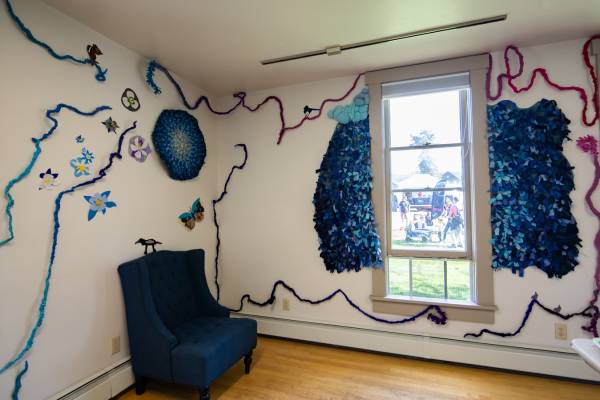 ARTIST IN RESIDENCE
ROBERT WHYTE HOUSE
J.R. Hodges TIN SHOP
Breck Create's Artist-in-Residence program offers regional, national and international artists of all disciplines an opportunity to focus on process rather than product while engaging with the local community in a meaningful way.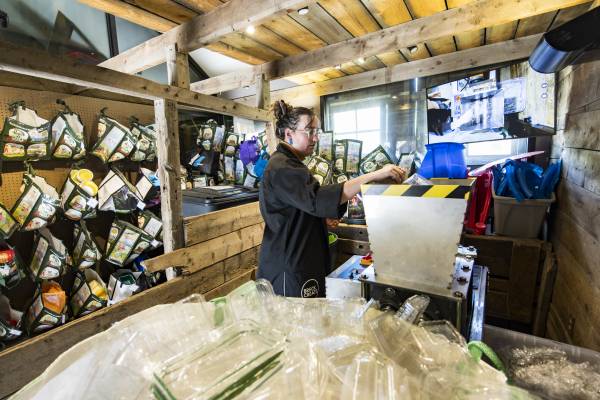 PRECIOUS PLASTIC COLLECTION
FUQUA LIVERY STABLE
Fuqua functions as an all-in-one Precious Plastic workspace. The process begins with collecting clean, label-free plastic. The plastic is sorted and shredded and then stored for future projects. With a robust workshop that includes everything such as an injection mold machine, a sheet press and a 3D printer, your plastic trash can go through a variety of transformations. We can even recycle your Precious Plastic project when you're done with it.