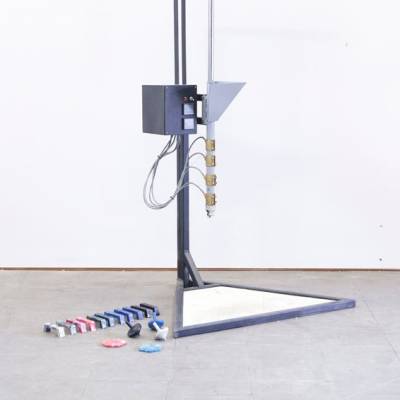 Precious Plastics: Injection Open Studio
Explore more of plastic's potential in Injection Open Studio! Open Studios are an opportunity to explore a medium independently. Studio technicians will be present to orient participants and enforce safety but no instruction will be provided. Prior to attending an Open…
Explore more of plastic's potential in Injection Open Studio! Open Studios are an opportunity to explore a medium independently. Studio technicians will be present to orient participants and enforce safety but no instruction will be provided. Prior to attending an Open Studio session, participants must take the Injection 101 class. No exceptions.
Pricing
Breck Create Members: $12
Non-Members: $16
Age Requirement
Participants must be 17 or older to participate. 
Check-in
For Precious Plastic classes and workshops taking place on the Arts District campus, please check-in with the instructor at the class location.