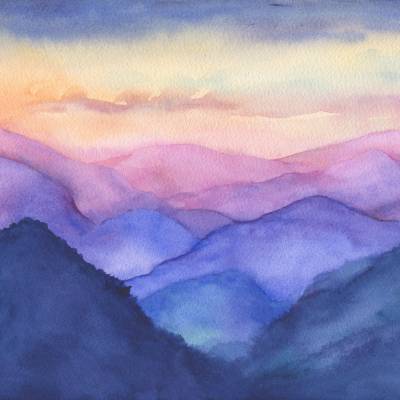 Come build on your painting skills and create dynamic paintings of winter landscapes. Learn how to use different color palettes for Winter Scenes. Each workshop will focus on a specific topic:
January: Painting winter landscapes using triads
February: Use Acrylic underpainting with watercolor to create a winter scene
March: Painting winterscapes with atmosphere.
All levels are welcome. Instructor will provide multiple examples for each lesson. Supplies and reference materials are provided.
Pricing
Breck Create Members: $38
Non-Members: $50
The cost of the class includes materials and use of studio equipment and tools.
Age Requirement
Participants must be 17 or older to participate.
Instructor
Emily Wahl
Check-in
For classes taking place on the Arts District campus, please check-in with the instructor at the class location.