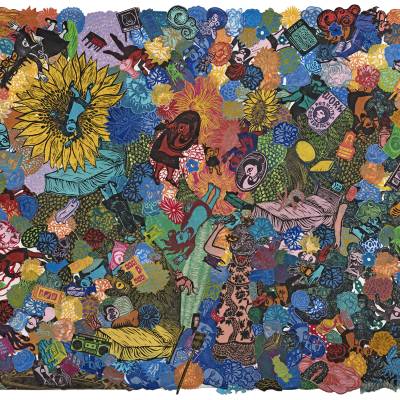 Exhibitions Stephanie Mercado
Check back soon for more information about this exhibition.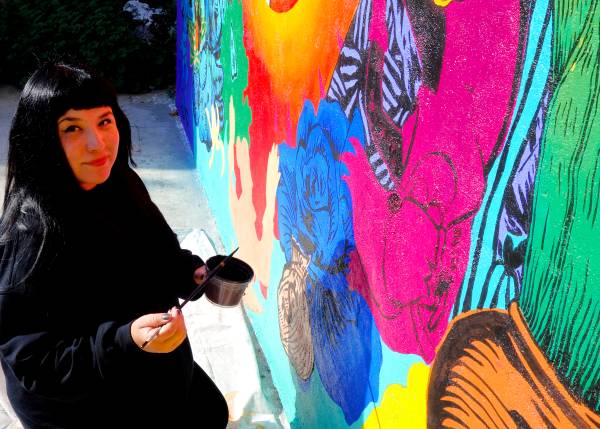 Stephanie Mercado is an interdisciplinary artist based in Los Angeles, California. Her work is inspired and influenced by lived experiences and her environment. As a painter and printmaker, her work merges traditional printmaking with experimental practices and mixed media. Her recent portraits of essential workers are a result of the pandemic and a desire to highlight the essential contributions of the working class. While in Breckenridge, Stephanie will be interviewing and meeting with local residents and essential workers to develop a series of portraits that depict the Breckenridge community.