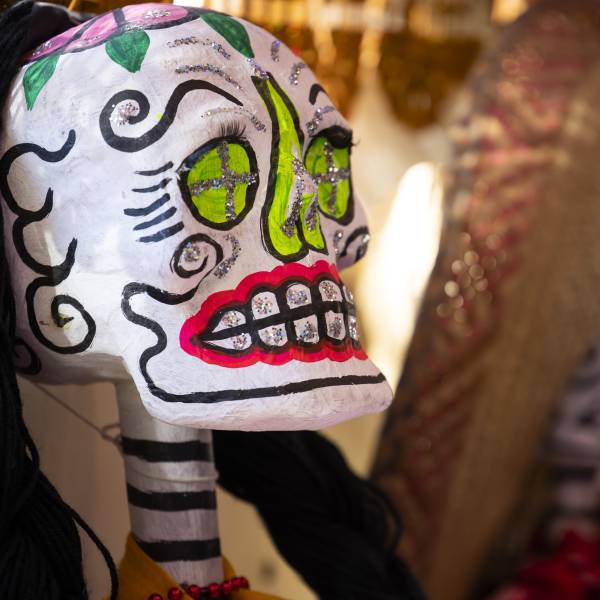 Día de Muertos
Join us for a three-day commemoration of Day of the Dead, featuring hands-on workshops, face painting, art installations and performances on the Arts District campus.
Únase a nosotros para una conmemoración de tres días del Día de los Muertos con talleres prácticos, pintura de caras, instalaciones de arte y actuaciones en el campus del Distrito de las Artes.
Breckenridge International Festival of Arts
August 16-25,2024
Breckenridge International Festival of Arts, or BIFA for short, is a 10-day celebration of Adventure + Creativity + Play. Local, national and international artist talent and organizations, both traditional and unconventional, mingle together to create an eclectic mix of music, dance, film, visual arts and family entertainment. Throughout the festival, Breck Create produces dozens of events throughout the cultural venues, public parks, trails and open spaces of Breckenridge.