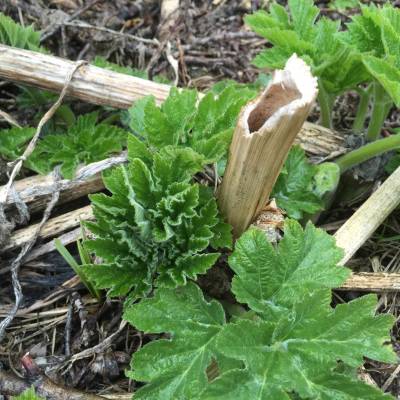 Edible Foraging + Cooking
Edible wild plants are the best kind of food—free, organic, and delicious. What edible plants can be found in Breckenridge? Join Wild Food Girl (Erica Davis) for a walk and talk on edible wild plants in the area—including identification, harvest, use, and sustainability—followed by…
Edible wild plants are the best kind of food—free, organic, and delicious. What edible plants can be found in Breckenridge? Join Wild Food Girl (Erica Davis) for a walk and talk on edible wild plants in the area—including identification, harvest, use, and sustainability—followed by hands-on food preparation and a tasting back at the Arts District. Erica has been eating wild plants for more than 20 years and is currently working on a book about the subject. Find her at www.wildfoodgirl.com.
Pricing
Breck Create Members: $57
Non-members: $75
The cost of the class includes materials and use of studio equipment.
Age Requirement
Participants must be 15 or older to participate.
Instructor
Erica Davis
Check-in
For classes taking place on the Arts District campus, please check-in with the instructor at the class location.